The Gorges du Durnand lie in the municipality of Bovernier, whose inhabitants, roughly 800 in number, are known as the "Vouipes", meaning "wasps" in local dialect. Legend has it that once upon a time, St Theodore's crosier was stolen by Satan. An inhabitant of Bovernier caught the thief, forcing him to give up his loot. By way of thanks, St Theodore gave vines to the inhabitants of Bovernier. But a furious Satan sent a swarm of wasps to eat the grapes…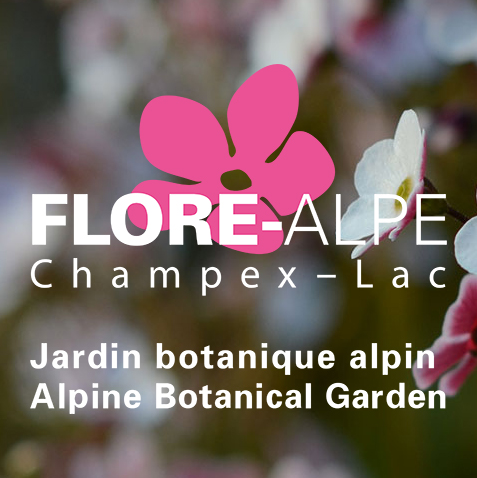 Flore-Alpe Alpine Botanical Garden
Overlooking Lake Champex, the Flore-Alpe Alpine Botanical Garden covers some 6,000 m² and is home to 4,000 plant species from all over the world. Take a stroll around the garden and admire the form, colour and scent of its specimens in all their glory.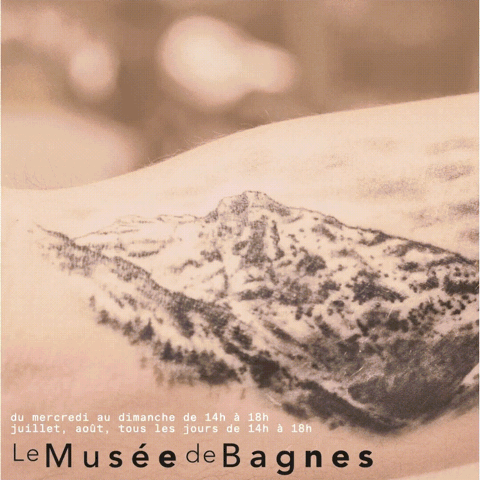 Bagnes Museum
In Châble, Bagnes Museum offers themed exhibitions and its heritage houses, scattered among various hamlets in the municipality, allow visitors to step back in time.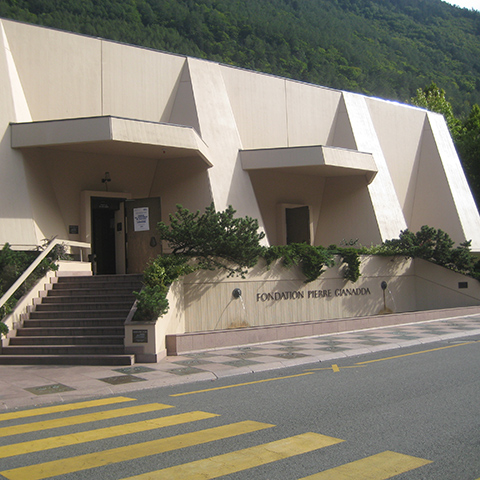 Pierre Gianadda Foundation
World-renowned for its prestigious exhibitions (Picasso, Van Gogh, Monet) and sculpture garden (Rodin, Moore, César), a visit to the Pierre Gianadda Foundation is a must when you are in Martigny.